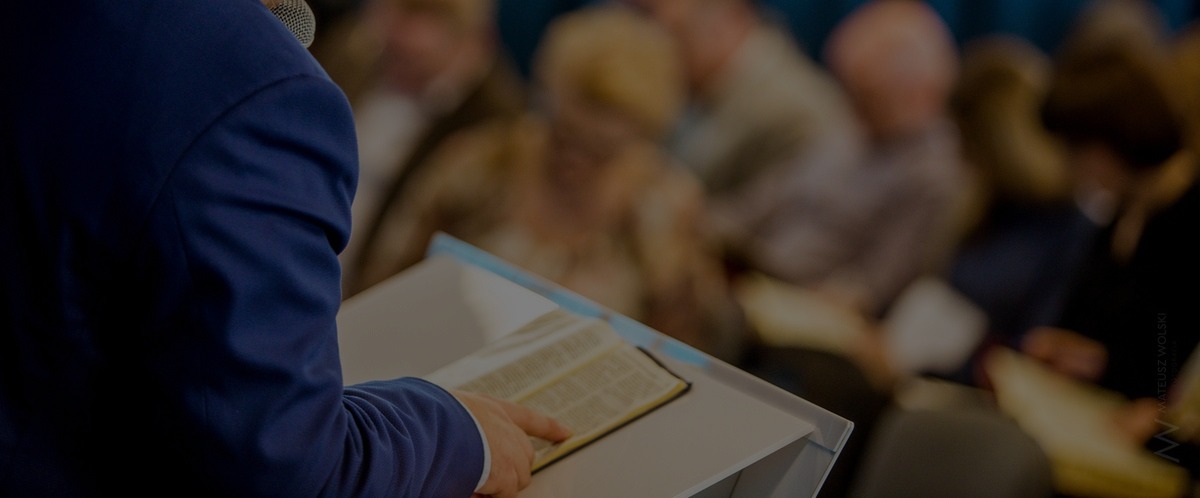 What we believe in
The Church of Glory belongs to a great family of Christian churches for which a common foundation was laid by the Lord Jesus Christ and His apostles. We profess and apply the Judeo-Christian system of values in our lives, whose full and holistic interpretation is found in the teachings of Scripture in the Old and New Testaments.

In our faith and action, we base our lives on the oldest Christian creeds, in particular the so-called apostolic, Nice and Athanasian creeds. These creeds go back to the beginnings of Christianity and the Universal Church founded by the Lord Jesus Christ. Thus we make reference to the early apostolic tradition of the first centuries of Christianity. We also refer to and benefit from the achievements of the theological and social thought of the great European Reformation of the sixteenth century and the subsequent achievements of the Christian awakening movements of pietism, Methodism, Baptistism, Pentecostal, charismatic movement, and others.
Doctrinal sources
The Bible, i.e., the Holy Scriptures of the Old and New Testaments in a closed canon of 66 books (39 of which are in the Old Testament and 27 in the New Testament), is the only…
Read more
Confession of faith
There is only one true, eternal, perfect in holiness, truth and love, the Triune God: Father, Son and Holy Spirit, who are co-relevant. God the Father is the Creator of Heaven and Earth.
Read more
Principles and values
One of the most important characteristics of our church is the sense of mission to serve society, which stems from the role that Jesus Christ bestowed on his followers on earth.
Read more