Guest speakers
We have had the great pleasure of having exceptional pastors and leaders to share their message with us as our honored guest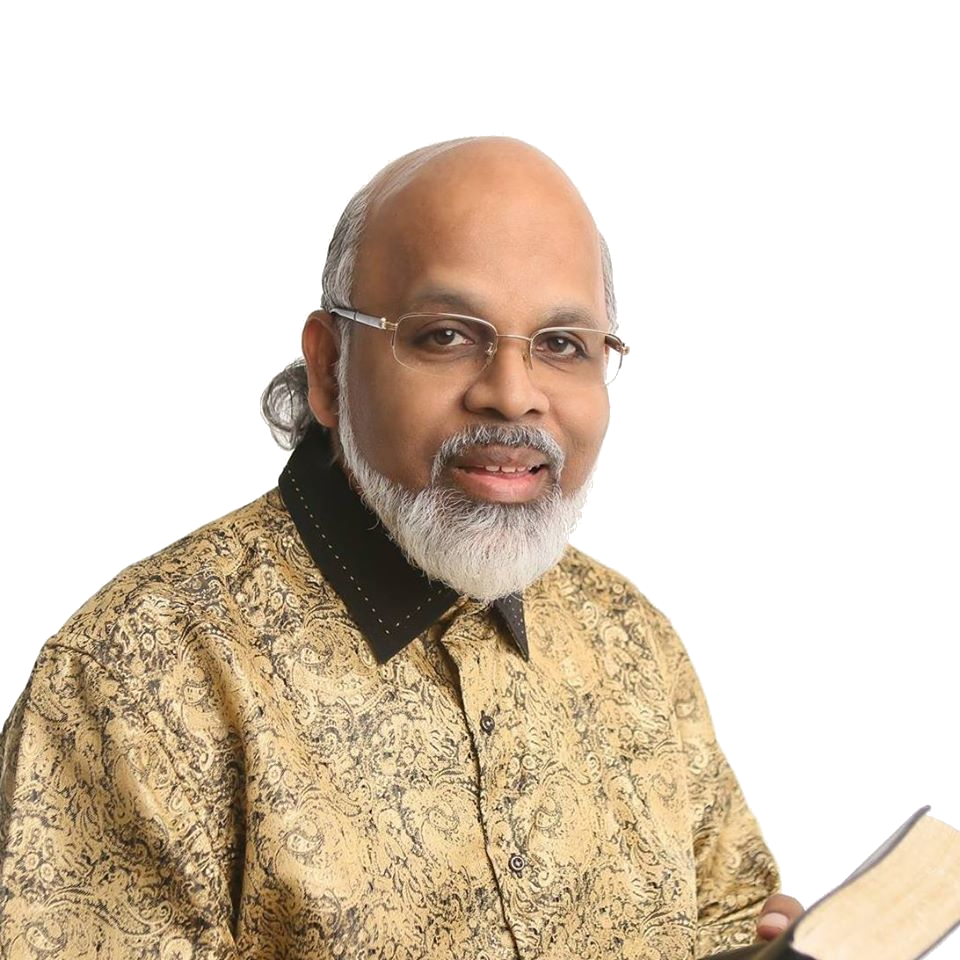 Dr Jonathan David
Dr. Jonathan David is the Founder and Senior Pastor of All Nations Sanctuary (formerly Full Gospel Centre) Muar, a governing kingdom church in Muar, Johor, Malaysia. Dr. Jonathan David is one of the pioneers of the Prophetic Movement on earth. His accurate prophetic ministry with a unique teaching mantle provides the cutting edge to reach the nations of the world. The prophetic Ministry has brought him the favor of God and the privilege to minister to presidents, prime ministers, and governors and government officials in many nations. His prophetic accuracy has been instrumental to set many national leaders on course towards their destiny and God-given assignment.

Steve & Kathy Grey
Senior Pastors Steve and Kathy Gray are a big reason why so many call World Revival Church of Kansas City, MO USA home. Their heart is to raise up passionate, empowered believers who are equipped to live victorious and productive lives. Pastor Steve's biblical sermons bring stability to families and an inspired vision for the future. Speaking God's heart to this generation, many feel the transforming presence of God working through his messages. Steve's written several books to help people experience all God has for them, including an Amazon best-seller My Absurd Religion, When the Kingdom Comes and Follow the Fire. Pastor Kathy's energy is contagious! Her preaching and ministry will break you free from anything holding you back in life, giving you what it takes to live strong for God. She's also written a number of books including Innocence Restored and HUA! – A Training Guide for Women, along with yearly journals focused on finding freedom and faith.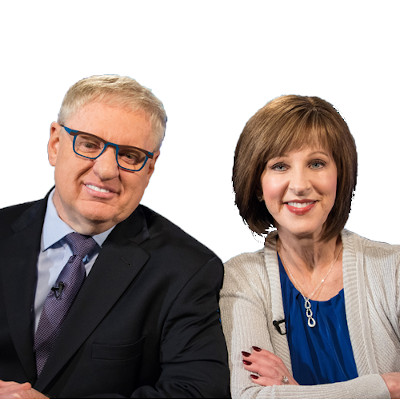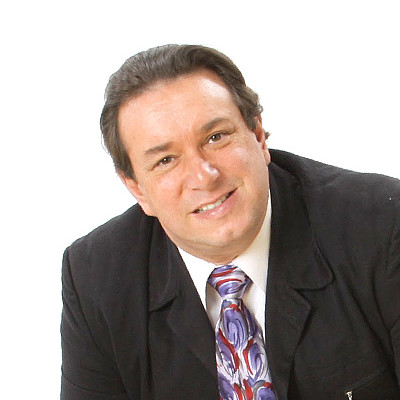 Dr Peter Gammons
Dr. Peter Gammons is respected around the world as an evangelist, bible scholar, and Christian Statesman. He is a friend and confidante to presidents, prime ministers, royalty, celebrities, and world leaders. In 2010, he launched '20/20 VISION,' with the goal of reaching 20 million souls for Christ by the year 2020. So far this project is ahead of target, with over eleven million people responding for salvation in the past six years. Lives have also been touched around the world through his television broadcasts. Along with his radio programs, he has been broadcasting the uncompromised gospel across the globe for more than two decades. An award winning and bestselling author, Dr. Gammons has written more than 100 books, and Bible commentaries. Millions are in print and many of which have been translated into other languages.

Duane & Deborah Swilley
Apostle Duane and Prophetess Deborah Swilley have been called to bring restoration to families throughout Europe, and the world. Apostle Duane Swilley has been in the ministry for most of his life. As a child growing up, he traveled with his family as they sang and ministered at churches around the country. As an adult, after completing his business degree from Georgia Tech in 1975, he founded his own company, renovating Victorian houses In 1995, Apostle Duane answered the call of God in Miami, Florida where he Founded and Pastored 'A Place Called Hope Church,' now Hope United. Hope United is a multi-cultural church with representation from many different nations. The church's outreach into the culture of South Florida with a message of hope, and family restoration remains a driving focus of the congregation. In 2013 Apostle and his wife resumed their traveling ministry. Today Apostle and Prophet Deborah travel internationally building up families within the body of Christ, as well as overseeing many ministries that they cover.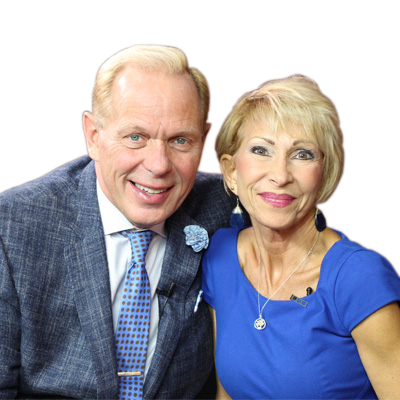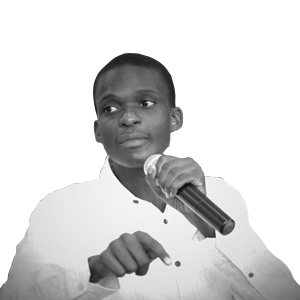 David Themba Ndlovu
David Themba Ndlovu is the pastor of 'Rivers of Glory Ministries' in Pretoria, the capital city of South Africa. Rivers of Glory is a thriving church full of strong doctrines and river worship. He is an apostolic prophet who carries the grace to shift atmospheres. He ministers throughout Africa, Europe, and Asia. He is used by God to bring the body of Christ to an accurate position, through divine building blueprints of the Word of God. In addition to his itinerant and pastoral responsibilities, he is also the president of End Time Army Ministries International. End Time Army Ministries International concentrates on running various schools of ministry in South Africa, and other nations.

Nobin Samson
Nobin Samson of Nobin Samson Ministries, is an international itinerant minister who is recognised as a prophet throughout the nations of the world. He has been supernaturally commissioned by God to help "prepare a people for His presence," so that the church is prepared for the soon coming King Jesus. Nobin Samson regularly teaches and imparts to leaders and ministers throughout the world. He regularly conducts the "Eagles Nest: Prophetic Seminar," in which the people of God are taught, receive impartation, are spiritually activated, and released into the prophetic gifts of the Spirit. God has called him to "raise and release" a new breed of pastors, ministers, and leaders into the earth. The Lord uses Nobin Samson mightily in the gift of the word of knowledge and prophecy. His prophetic utterances have been delivered to heads of government, churches, and conferences around the world.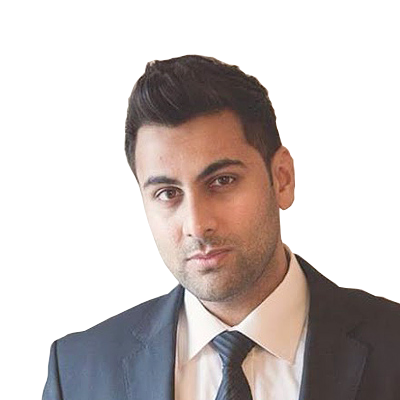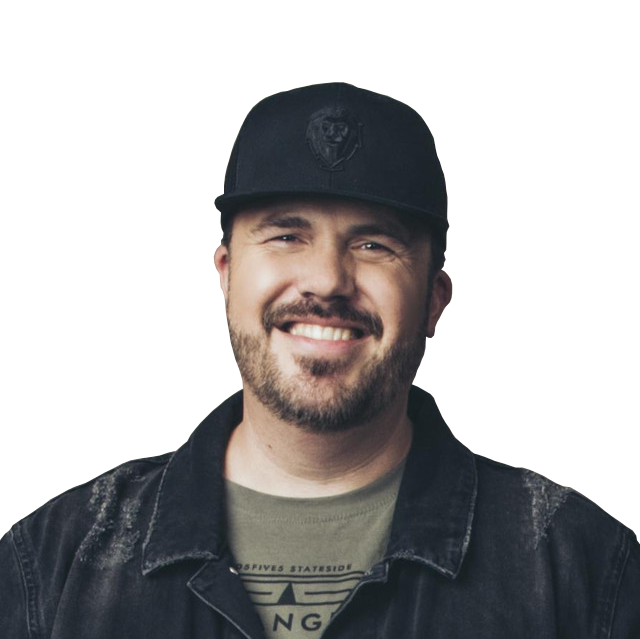 Dustin Smith
Dustin is an Integrity Song Writer and Worship leader, who has a desire to see the nations ignited with a passion for worship. With an unyielding love for God and His people, Dustin has been able to cross denominational lines with his music. He has an attitude that gives God all the glory, and that attitude transcends age, race, color and creed. Dustin is a husband and father of three, who grew up in a Pastor's home and has been in church his whole life. He has seen the joys and challenges of working and growing up in the church, but his dedication to seek the face of God has caused him to rise as a voice to the nations that increases the value of God in other people's eyes. His wife, Jeanna, usually likes to stay behind-the-scenes, as the Finance Manager for Here Be Lions, but as a gifted singer, you'll also find her singing right alongside her husband at nearly every event.